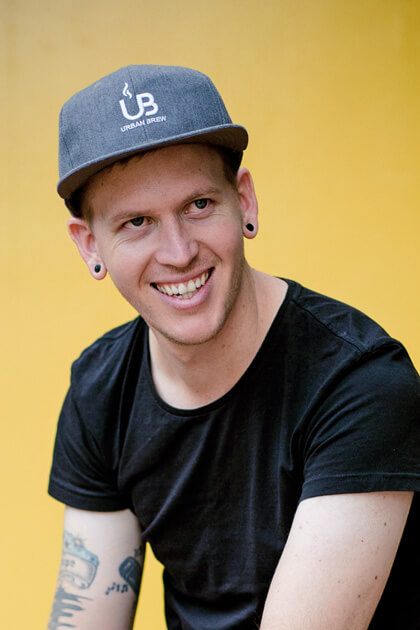 Stevo Kuhn loves coffee almost as much as teaching. With his degree in education and his immense passion for people he is a very relatable individual in the training set up, communicating in ways that appeal to many learning styles.
His love for coffee, people and teaching is the reason why he such an exceptional barista and trainer.
Stevo is also a competitive barista. He is the 2019 Central Region Barista Champion and at the 2020 South African Barista competition he placed 2nd. Taking hold of the best espresso and best technical awards.
He has worked with both national and international brands, helping them train their baristas to make the most of their environment and to optimize their skills. This has lead to many opportunities across South Africa and other parts of the world.
"We thoroughly enjoyed our time with Stevo. Professional, approachable and highly skilled. Both the SCA and non-accredited courses provided solid theory and practical tips in a comfortable environment. I couldn't recommend Stevo and Urban Brew highly enough."
- Dario Scilipoti
owner of
Bluebird Coffee Roastery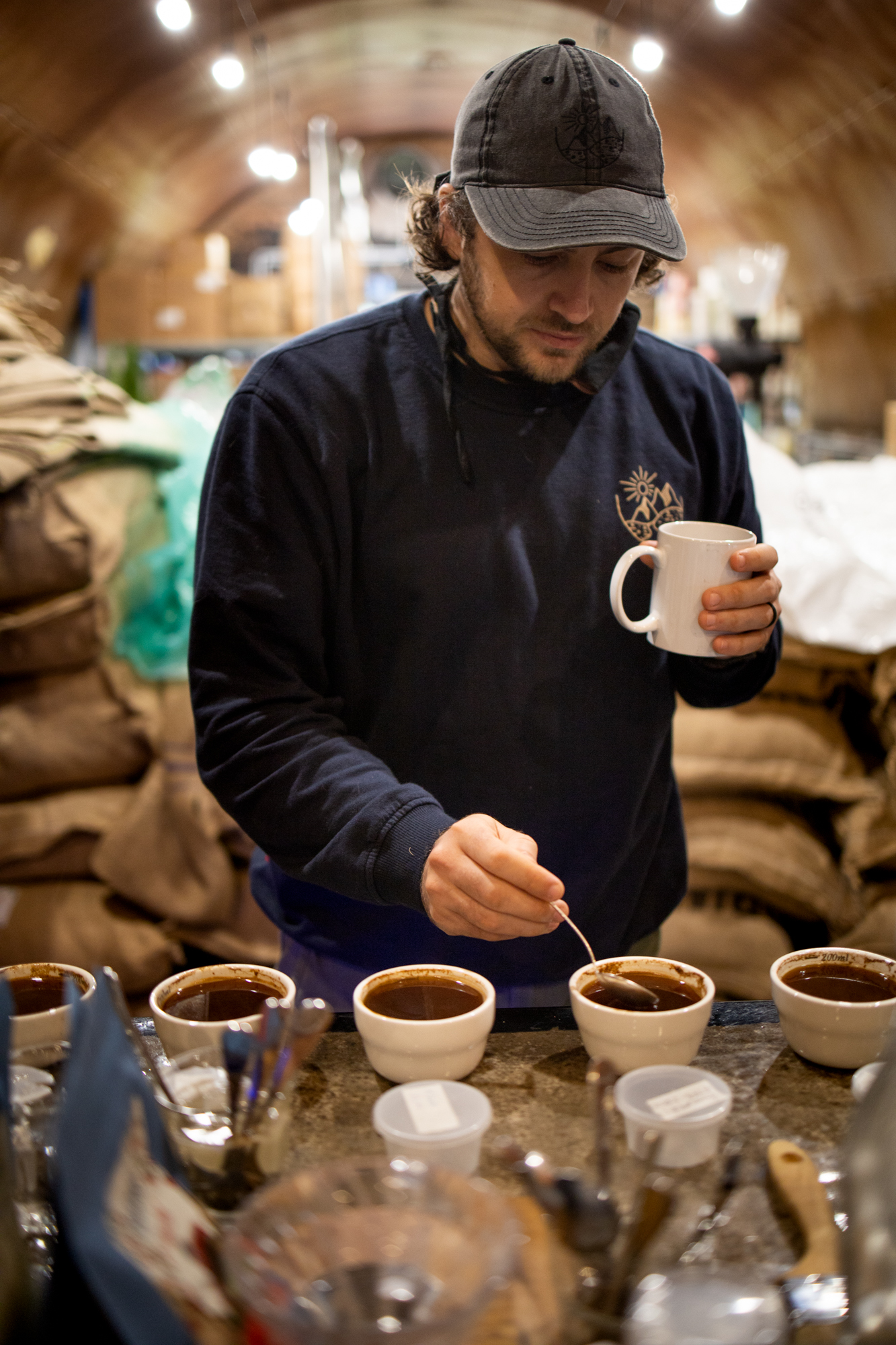 Urban Brew Courses
Click on the course below to get started.
Check your inbox to confirm your subscription